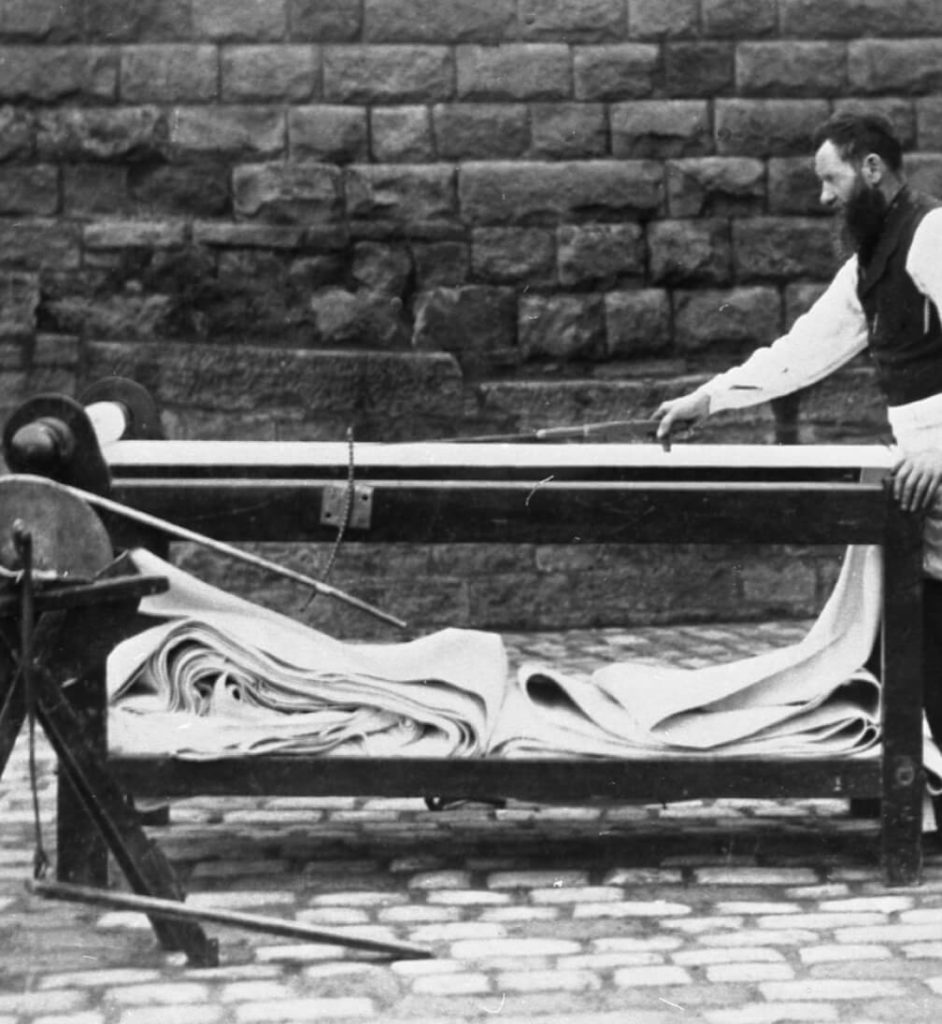 Our Story
Moss Brothers Limited were weavers and converters of Corduroy and Moleskin fabric since the middle of the 19th century. Around the turn of the century and fearing the prospect of a monopoly in the dyeing trade from The English Velvet Cord Dyeing Company, Moss Brothers Limited who had the largest cutting and dyeing production in the district and several other local clothing companies came together, on 13th February 1901 The English Fustian Manufacturing Company Ltd was formed.
Over the following decades the EFMC became a fully vertical operation incorporating Spinning, Weaving, Dyeing, Clothing Manufacture and Retail outlets.
In 1970 Moss Brothers took over Brisbane Jones a local Velvet and Velveteen manufacturer and became known as Brisbane Moss Corduroys, in 1983 Brisbane Moss became part of the Chapman Group and launched a stock based fabric service, the relationship proved successful winning the Queens Award for Export in 2004 and 2012 with presentations at our factory and with Queen Elizabeth at Buckingham Palace. The awards show the importance of quality and traditional fabrics, highlighting the enviable worldwide reputation that Brisbane Moss has built over the years.
There have been many changes that have occurred within the Textile Industry and indeed Brisbane Moss has undergone a number of these and will continue to offer a range of traditional qualities from stock along with new and exciting fabrics for many years to come.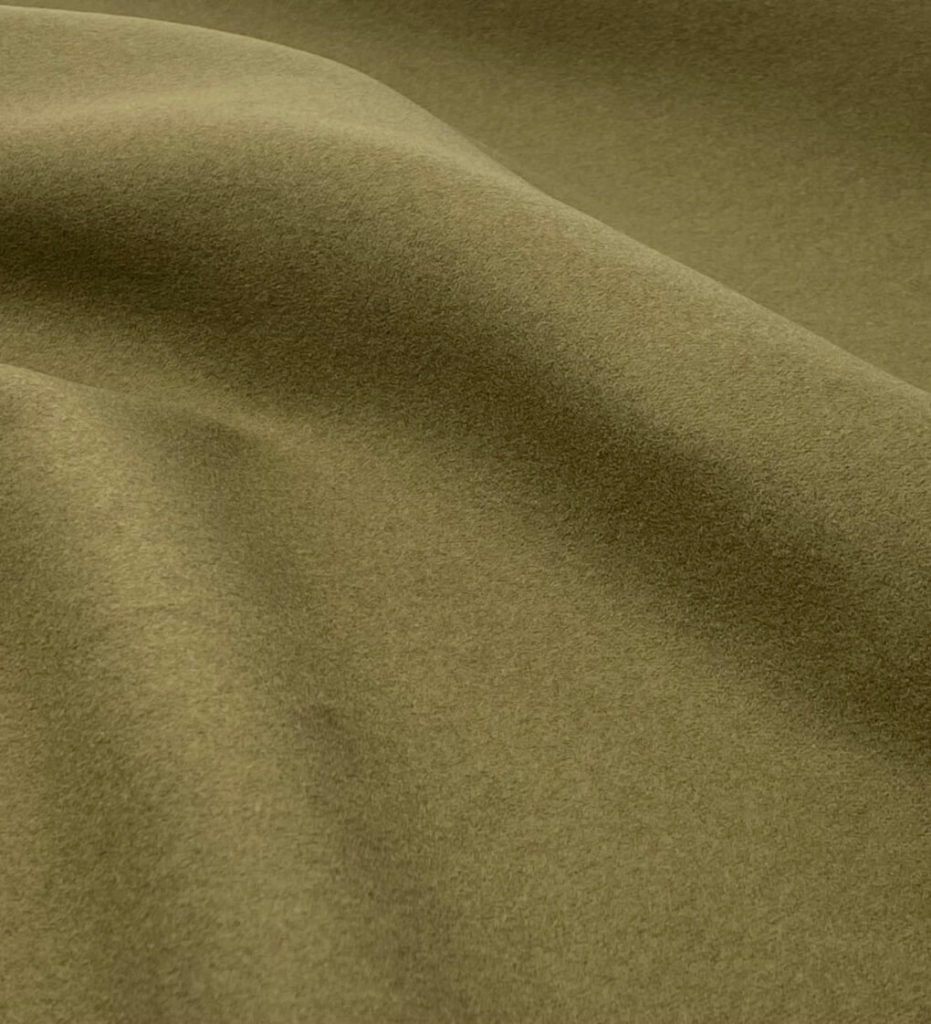 Corduroy and Moleskin Fabrics
Corduroy and Moleskin are woven cloths traditionally having a high ratio of weft threads to warp threads, thus giving the appearance of a smooth weft faced fabric, usually thick and strong, and mostly made of 100% cotton. For Corduroy the smooth face of the fabric is interrupted by equally spaced ribs, or races, running the length of the piece, prior to dyeing these are cut on specialised machines to form ribs of raised pile, there are known as Wales which the differentiate the character of each corduroy product. 
Moleskins are generally fabrics without prominent ribs, but with a smooth overall appearance. The loomstate fabric is dyed and finished in many different ways and shades, depending on the particular end use it is destined for. In most cases the surface of the face of the cloth is brushed or sueded to give a soft supple appearance and handle.
The common factor in all the above fabrics is the use of good quality cotton yarns, usually ring spun double ply yarns and the latest generation of cotton yarns spun on open end machines. However, the high quality fabrics processed to give a fine sueded finish use only soft ring spun yarns for the weft which throw a large amount of weft yarns onto the surface.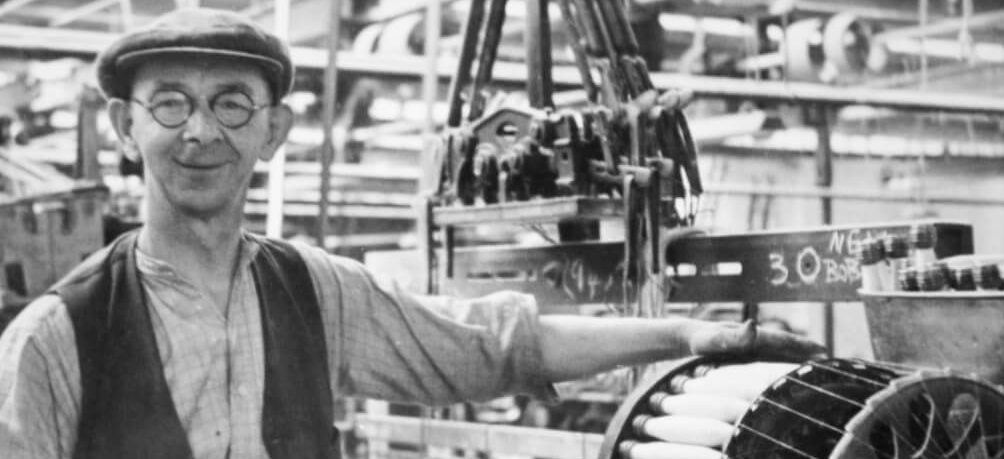 The Future
Over the next decade the challenge will be to create exciting textile fabrications and fashion fabrics without further damaging the planet, Brisbane Moss have already accepted and embraced the challenge for Sustainability, Organic yarns, Oeko-Tex Standard 100 certification for dyeing, finishing, factory audit and recycled packaging. The sustainable challenge continues as we aim to lower our carbon footprint and launch new innovative fabrics even using yarns sourced and woven locally on traditional Lancashire looms. 


Many changes have occurred over the last 150 years years which has brought Brisbane Moss to where we are today, our "Heritage" has and will always be built on the core values of Quality and Service. 
Brisbane Moss are now better placed to embrace the challenge of supplying a unique range of stock supported fabrics not only to our existing loyal customers but to engage and build relationships with new customers for many years to come.
Our History
1858
1878
1901
1906
1957
1970
1983
2004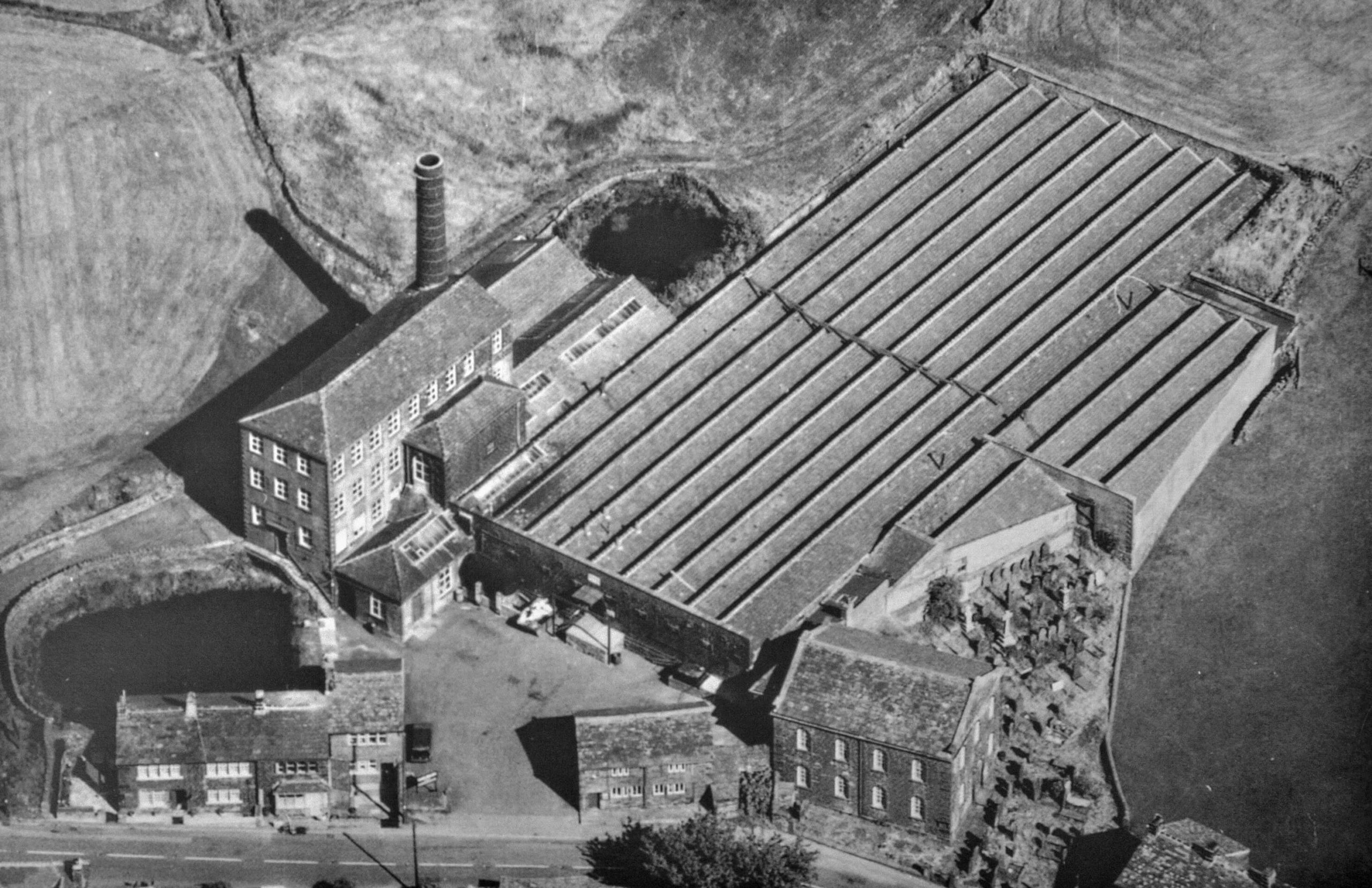 Pecket Well Mill opens, formerly know as Pecket Well Shed, it employs 150 people from surrounding farmsteads.
A fire destroys part of Bridgeroyd Mill, production continues and a few years later the Mill had doubled in size.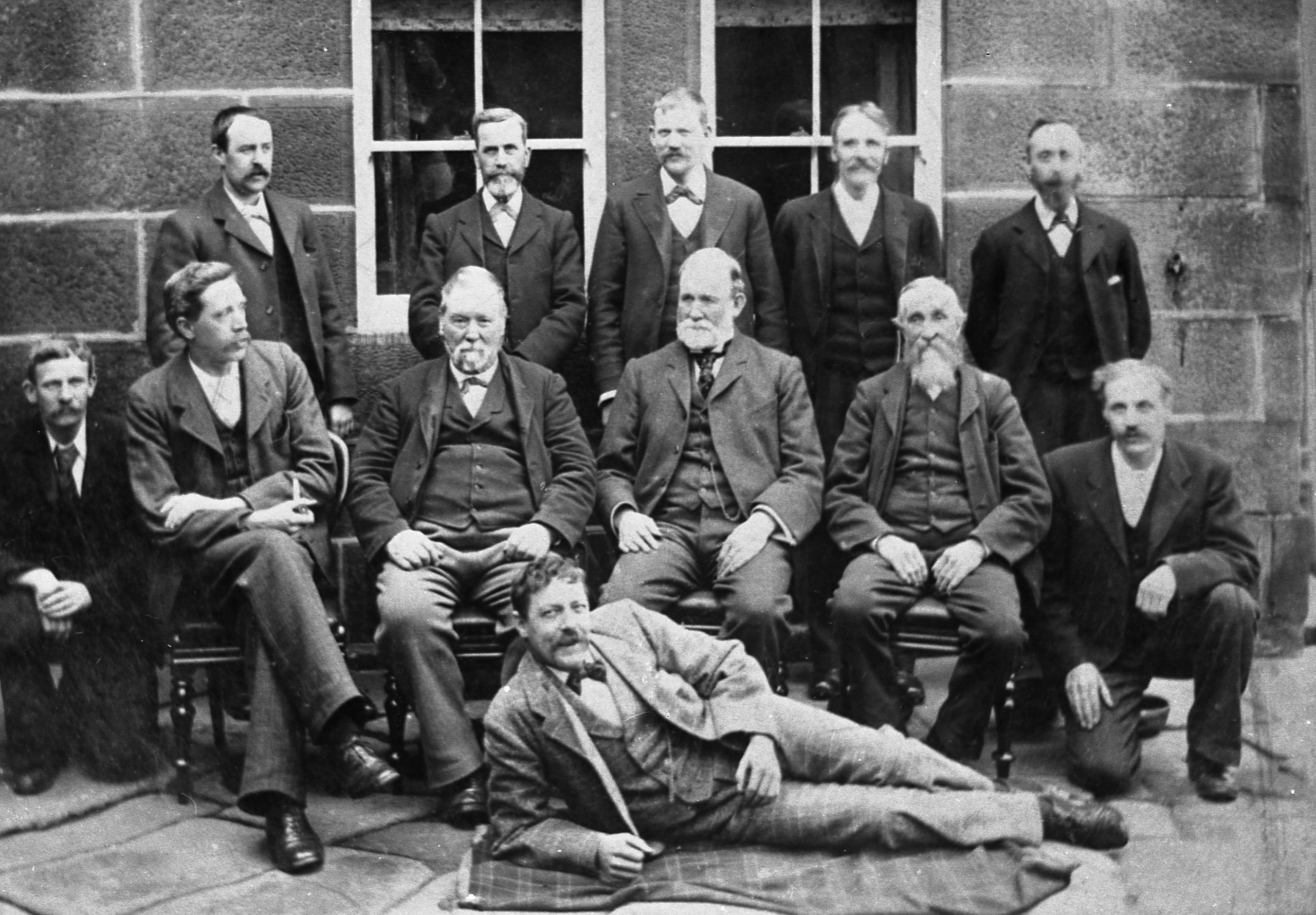 The Directors of the English Fustian Manufacturing Company.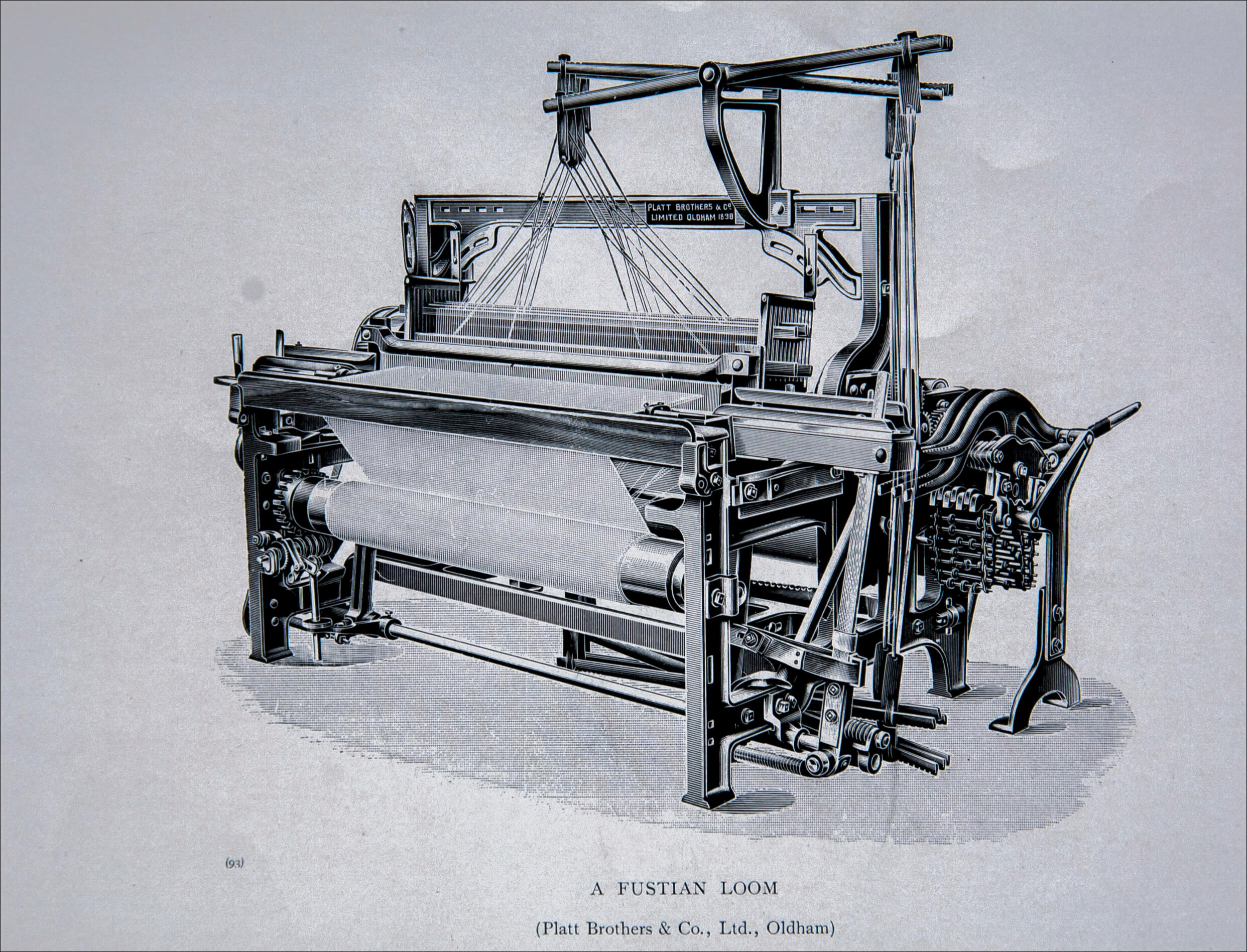 Early Fustian loom with crankshaft picking from Platt Bros. Oldham installed at Pecket Well Mill.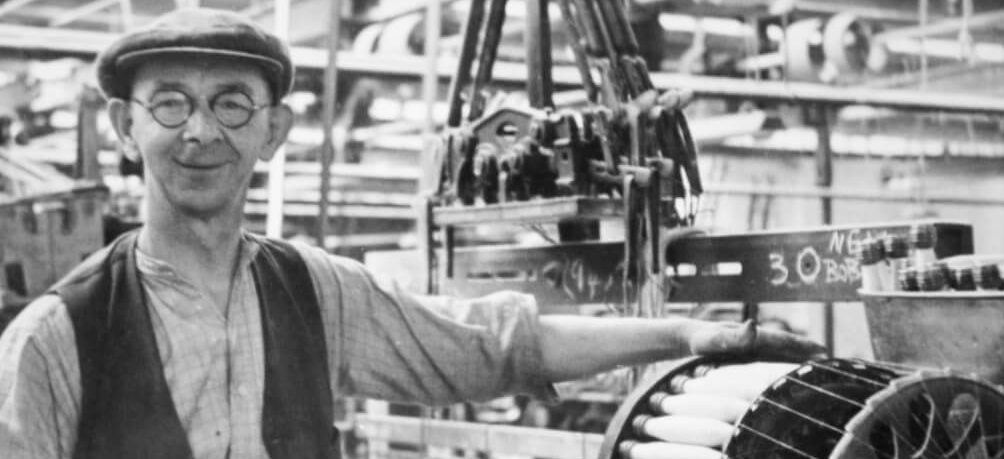 Cornelius Giblin working an automated Northrop Loom.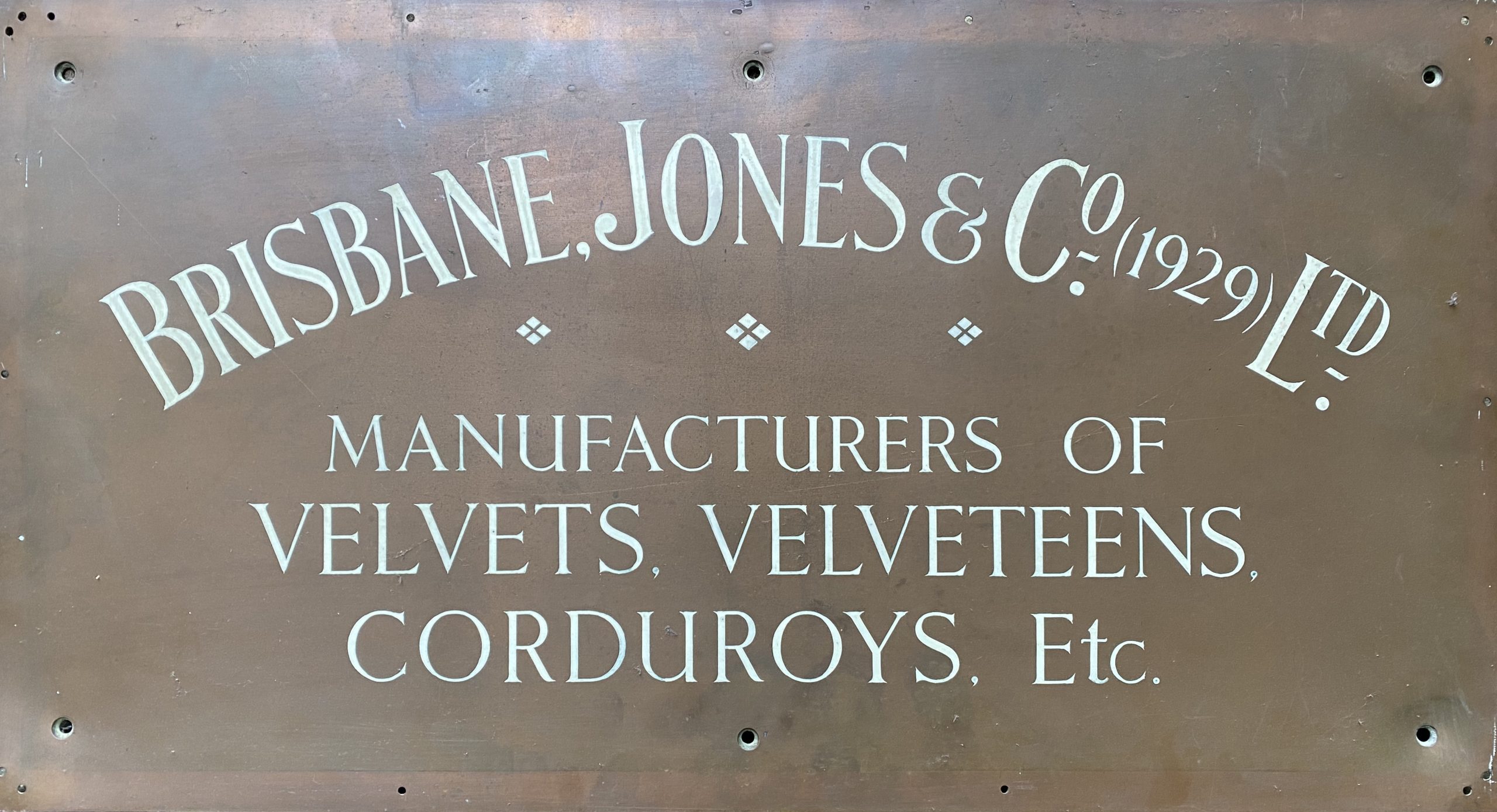 Moss Brothers merge with Brisbane Jones to form Brisbane Moss.
Automated cutting machines operating at Bridgeroyd Works.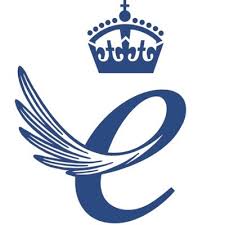 Brisbane Moss presented with the Queens Award for Export 2004, subsequently awarded again in 2012.