The original British Corduroy and Moleskin manufacturer since 1858
Order Swatches
A unique collection of stock supported Corduroy, Moleskin, Flat Cotton, Velvet and Linen fabrics
Order Swatches
Located in the beautiful Calder Valley with traditional core values of Quality, Service and Reliability
Order Swatches
When the story of Fustianopolis is told Brisbane Moss will always be central to the storyline.
For over 150 years Brisbane Moss have been at the forefront of the manufacture of Corduroy, Moleskin and Fustian fabrics. To meet an ever changing demand we offer Europe's largest stock supported range of Corduroy, Moleskin and Cotton fabrics. Since 1858 our philosophy has and will always be to treat customers, partners and the environment with respect.
Brisbane Moss have inherited a bond to bygone days, wear Corduroy with pride as Corduroy has been the life's work of so many families within the Calder Valley.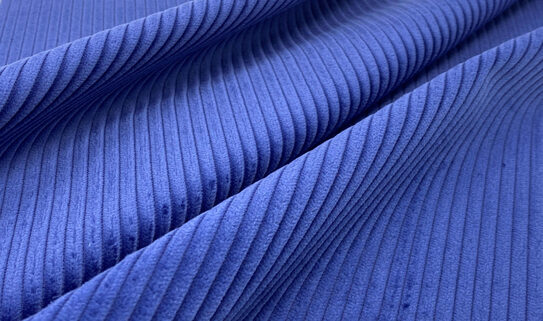 Products
A unique and fully stock supported collection of Corduroy, Moleskin, Flat Cotton, Velvet and Linen fabrics, with and without Stretch, inspiring timeless classic dressing to luxurious high-end fashion.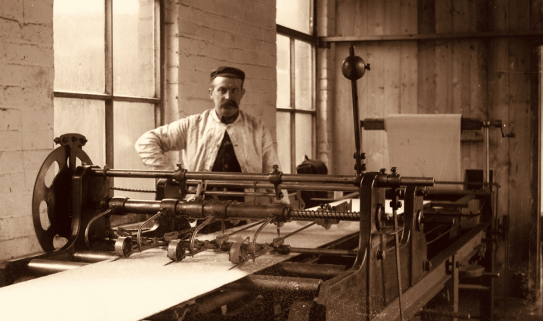 Our Story
Brisbane Moss heritage dates from 1858, we still follow the traditional skills, philosophies and values inherited from local Artisan's within the Calder Valley area once known as Fustianopolis.